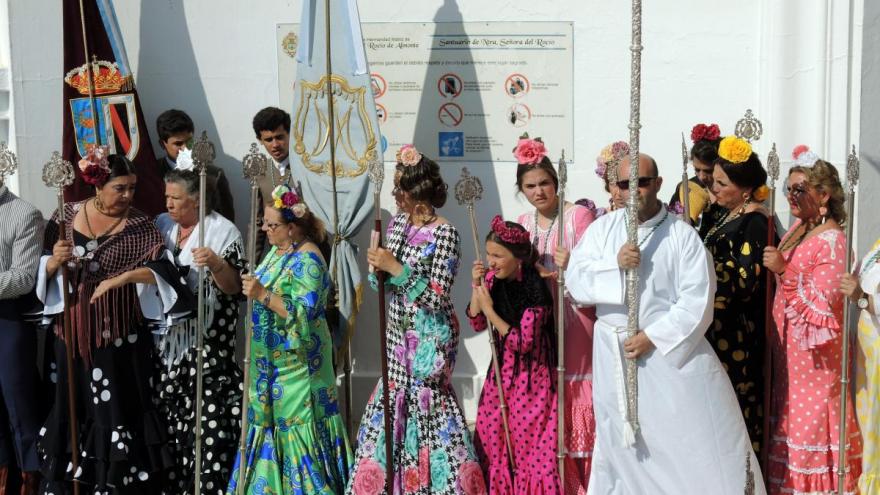 For at least a thousand years, lay Catholics have organized themselves into associations, confraternities, guilds and prayer groups, with and without official blessing of the Church. These associations have organized believers to carry out various acts of piety: to care for the poor and sick, to provide burial insurance and assurance of care for members' widows, to foster particular forms of prayer and devotion, and to organize feasts. Believers have organized themselves by gender, ethnicity, life-situation (e.g. mothers and married couples), occupation and social status.  Groups like these are often essential to members' lives and religious practice. 
Lay associations continue to be a significant part of many Catholics' lives, through thousands of organizations like the Knights of Columbus, Catholic scouting movements, Cursillo, Legion of Mary, the Catholic Worker Movement, Sant'Egidio, Catholic police guilds, Pax Christi, Marriage Encounter, St. Vincent de Paul groups, the Xaverians, confraternities in El Salvador, and even religious dance groups, the Bailes religiosas, in Chile. In some parts of the world, membership in both secular and religious associations is often perceived to be in decline, but new lay organizations continue to be born and to grow worldwide.  El Shaddai, a lay Catholic charismatic organization unknown to most Catholics in the West, may well have more members than all the European-based Catholic confraternities combined.
Read more
Massimo Faggioli, Sorting Out Catholicism: A Brief History of the New Ecclesial Movements (Collegeville, MN: Michael Glazer, 2014). Faggioli focuses on larger, primarily eurocentric movements like Communione e Liberazione, Focolare, Sant'Egidio, Cursillo de Cristianidad, Regnum Christi, and the Neocatechumenical Way, and gives primary attention to these movements' relationship to the Vatican.