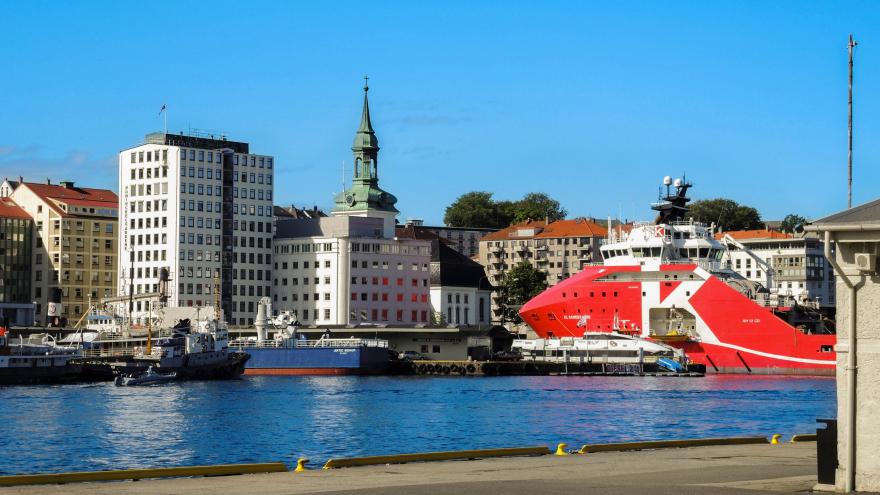 Catholicism in Norway is a small minority faith in a country that still has an established state Lutheran church and high levels of religious affiliation, but low levels of religious practice. Norway ranks as one of the world's wealthiest countries, is unusually egalitarian in its values and ranks highest in the world on the U.N. Human Development Index for overall health, education and economic well-being.
A variety of forces are altering Norway's sense of itself, and creating space for Catholic life and practice in a more multicultural society, even as immigrant Catholics and their children adapt to or struggle with cultural norms that are important to Norwegian identity.
Bergen, a small city in the northern periphery of Europe, is home to what could be the most diverse Catholic parish in the world. The historically Lutheran but now very secular city may be the last place one would expect it, but Norway's oil wealth and generous social programs have drawn migrants from all parts of the world, and the Catholic community has grown rapidly as a result. Read more...