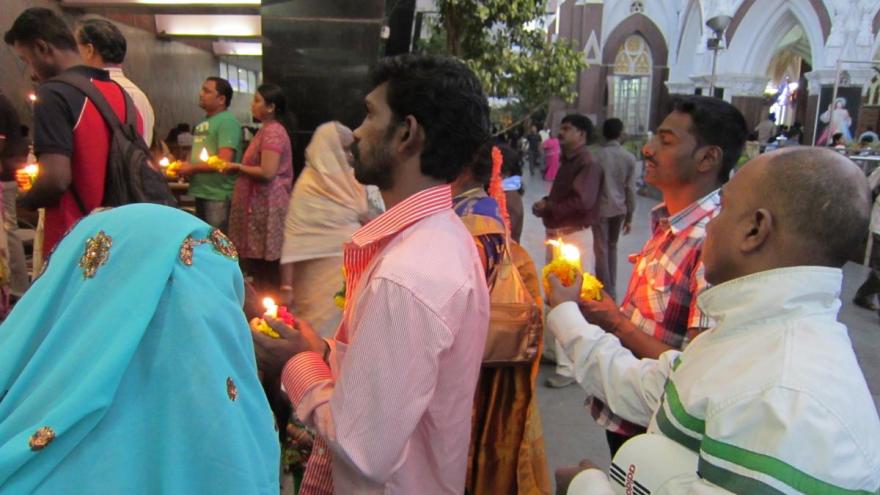 While officially secular, India is one of the most publicly religious countries on the planet. Nearly 80% of the population is Hindu, and Hinduism has made the most evident and profound impact on the culture there. But India is extremely pluralistic, and its religious vibrancy – in all forms – is put on public view in vivid color.
Catholicism continues to be influenced by the many other religions that thrive there. Catholic life in India is especially oriented to devotional practice, in ways that draw from Hindu, Syrian, colonial Portuguese and contemporary Catholic practices. India is also home to two Eastern rite churches in full communion with the pope, the Syro-Malabar and Syro-Malankara, who trace their origins to the Apostle Thomas. Read more...
In the Journal of Global Catholicism
"Indian Catholicism: Interventions & Imaginings," Journal of Global Catholicism 1 no. 1 (2016).