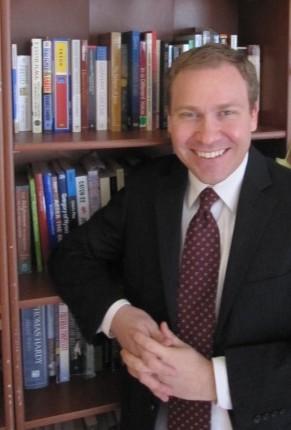 Marc Loustau, managing editor of the Journal of Global Catholicism, is a scholar of religious studies in the context of personal, social, and economic change. His research has focused on Catholicism in Eastern Europe where, after decades of official state atheism, there has been a prominent resurgence of religion in public life.
He completed three years of ethnographic fieldwork at the Csíksomlyó Roman Catholic pilgrimage site and shrine to the Virgin Mary in the Transylvania region of Romania. His dissertation based on this research examines pilgrimage and ritual, apparitions of the Virgin Mary, domestic material culture, and global Catholic new media networks to explore the various and complex relationships between subjective religious experience and global transformations.
A former Catholics & Cultures fellow, Loustau has taught courses at the College of the Holy Cross on Contemporary Global Catholicism. Read his teaching blog here. He holds a Th.D. from Harvard Divinity School.
Lessons