Special Session at the College Theology Society Annual Convention
Saturday, May 30, 2015 - 12:00am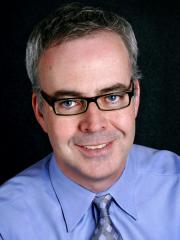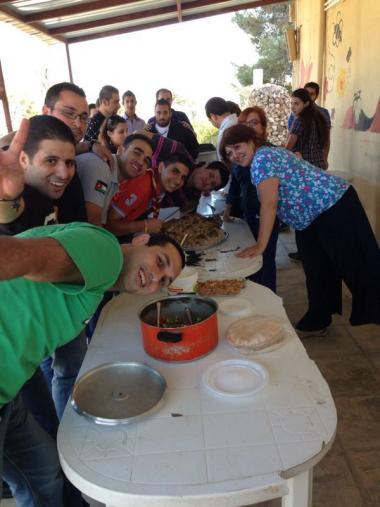 University of Portland
5000 N. Willamette Blvd.
United States
As the context of our theology and our teaching becomes, per force, more and more global, our students come to us with questions and critique profoundly shaped by their daily experiences of diversity and cultural pluralism. These are the perspectives from which they are examining ideas about meaning, about the sacred, about morality and justice. The universal perspective of Catholicism and the vast extent of its experience and tradition contain enormous possibilities for addressing just this kind of spiritual and intellectual encounter. What is often lacking are the specific tools for presenting and reflecting upon that breadth.
For the first time, Catholics & Cultures provides excellent, accessible multimedia resources for faculty who want to teach students about the particularities of contemporary Catholic life around the globe. We believe that it will be especially helpful in stoking the imaginations of students who might only understand Catholic life through their own local frame of reference.
In this special session of the Catholic Theology Society's 2015 convention, Catholics & Cultures founder Thomas M. Landy will present on the research already in place on Catholics & Cultures and open up a conversation about the questions and venues that would be of special interest to theologians as the site expands. Two theologians, Christina Astorga (University of Portland) and William Clark, S.J. (College of the Holy Cross) will offer responses about how teaching with this new resource can help students to discover and think theologically in light of the variety of practices that comprise our rich, diverse, and multi-layered Catholic tradition.