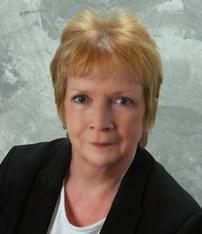 Advisory Committee Member
Anya Peterson Royce is Chancellor's Professor of Anthropology and Comparative Literature at Indiana University. She also serves as adjunct professor in folklore and ethnomusicology, the Russian and East European Institute, and the Center for Latin American and Caribbean Studies.
She is the author of "Anthropology of the Performing Arts: Artistry, Virtuosity, and Interpretation in a Cross-Cultural Perspective" (AltaMira Press, 2006), "Movement and Meaning: Creativity and Interpretation in Ballet and Mime" (Indiana University Press, 1984), "Ethnic Identity: Strategies of Diversity" (Indiana University Press, 1982) and "The Anthropology of Dance" (Indiana University Press, 1977). Her most recent book is "Becoming an Ancestor: The Isthmus Zapotec Way of Death" (SUNY Press, 2011). Her work on pilgrimage has expanded to include research in Hungary and Ireland.
Watch her lecture on Isthmus Zapotec on death, healing and pilgrimage.